PART OF THE JAQK BAND !

JAQK is a brand in full growth and we are looking for motivated and dynamic people ... We are at the same time players, fun and above all we defend a cause well to us: men or rather their style! We advocate 3 main values: elegance, relaxation and authenticity ... Come and play with us!
The missions we propose are varied and empowering. We are looking for people curious, autonomous and sensitive to the dressing of these gentlemen ...

Our offices are located in the north of France near Lille and we have 5 shops: one in Lille, Roubaix, Paris, Valenciennes and Rouen.
THE POSTS TO BE FILLED :
Sale Advisor in Rennes
Webmastering and customer relations (internship)
WEB Writer (internship)
A SALE ADVISOR IN RENNES
THE MISSION :
• Welcome, advise and sell in accordance with the values ​​conveyed by the brand.
• Develop sales and customer loyalty.
• Participate in the management and maintenance of inventory with our computer tool, reassort to do on a regular basis.
• Ensure that the shop is in good condition.
• Participate in the development of brand communication in the shop.

THE PROFILE SEARCHED:
You have a first experience in a sign of ready-to-wear masculine or feminine and / or accessories.
You are passionate about fashion and you have a high sensitivity high-end. You are dynamic, responsive, and have an excellent relationship.
You like working as a team.
You have an excellent presentation. Mastery of English is a plus.
35 H.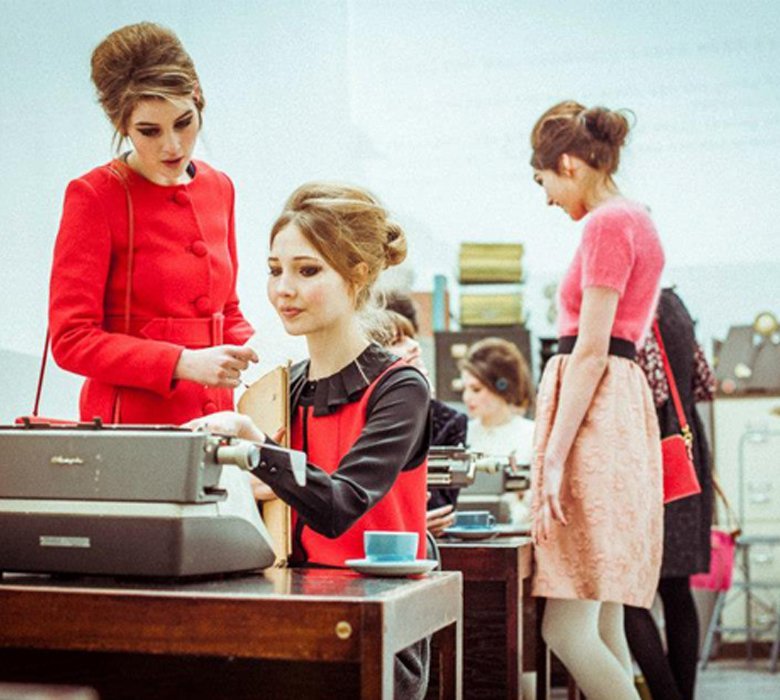 WEBMASTERING INTERSHIP AND CUSTOMER RELATIONS:
THE MISSION :
Introduce new models (photos, texts),
Implement commercial animation,
Management of the customer relationship web in the respect of the positioning of high-end brand,
Creation of newsletter,
Management of publication in marketplaces,
Prepare and send web commands.
REQUIRED PROFILE:
You are passionate about fashion and you have a high sensitivity high-end.
Master the tools, processes and techniques of the internet.
Being at the same time independent on the decided actions, force of proposals and able to manage the associated constraints (reactivity, quality, respect of the objectives).
Mastering French perfectly - writing and speaking in English for informal exchanges would be a plus. This quality point of written communication is very important.
INTERSHIP EDITOR WEB:
THE MISSION :
The drafting of the product sheets of our e-shop,
Rewriting / enriching existing content to improve,
Content writing: Decoding of Looks and trends, press and presentation files,
Proposing and writing content for our blog and social networks
Writing of hangers: emails, Banners ...,
Participation in the design and implementation of web editorial charters,
Support for natural referencing actions.
REQUIRED PROFILE:
You are passionate about fashion and you have a high sensitivity high-end.
True, creative, you write perfectly and are comfortable with the Print and Digital media. You are seasoned with good practices of the internet: SEO, optimization of pages, images and e-mailing, compatibility browsers ...
Equipped with a good relationship, you demonstrate investment, involvement and enthusiasm. You want to evolve in a dynamic, responsive, demanding and player environment. Join us !
We are looking for a talented person, strong proposal and curious, who will carry out several projects simultaneously. Proficiency in English is a plus.