JAQK offers seven rules (and yes, the perfect figure), to become the man more than perfect when Valentine
and save you the great game of love!
1> Do not forget the date! Note it in your calendar, set an alarm, tattoo it on your forehead if necessary, but most importantly, do not miss the risk of ending up alone the next morning!
Book the date or pretend to be reserved ... the idea is to pass the JAQK may be thought
to date or even if there is not thought he must pretend so.
2> Word order, be CREATIVE! Imagine an activity that you can enjoy as a couple.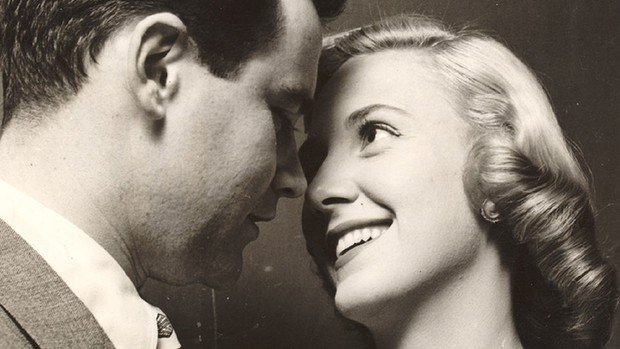 Book a restaurant, go to a concert, plan a comfortable night or concoct a tasty meal for two.
Cocooning or assets, everything is to target what awaits your beloved. Remember: we all dream to be surprised!
Surprise her, surprise yourself! The idea is that the JAQK does not necessarily prepare St Valentine, but he knows how to react and show ideas, responsiveness to prepare a nice program.
3> The art of seduction. Flowers, candles? Check out what she likes. Strong attractive fragrance,
but sexy? So avoid sweat. Make sure she can not resist your charms. Start tame your mane, banish
bad breath cure you up at every corner (hands, nails ...).